Private Label Rights or PLR is an easy way to provide content for just about anything. Use it on your website, in emails. Put your name on it or not. Edit it. Change it. Private Label Rights is a great way to have new content at your fingertips anytime you need it. Use it now or later. Put one article on five different sites or all five on one site. The choice is yours.
Why buy Private Label Rights from Amy?
1. With Amy the Writer PLR content, you get five articles in a package.

2. Amy sells only 100 of each package. Traditional PLR content producers sell hundreds or even thousands of each package.
3. Amy sells each packages for $14.95 which is less then 3 dollars an article!

To maintain the low numbers of package sales, purchasers may not resell the product or give it away.
See a package below that you would like to buy?

The setup uses paypal. Follow to the conclusion of the process. Within 48 hours or less, you will receive the package via email.

Please note due to the nature of the mercandise, once the package is sent via email there will be no refunds and no exceptions. Ask questions before you buy.
Before, During, and After Buying a Dog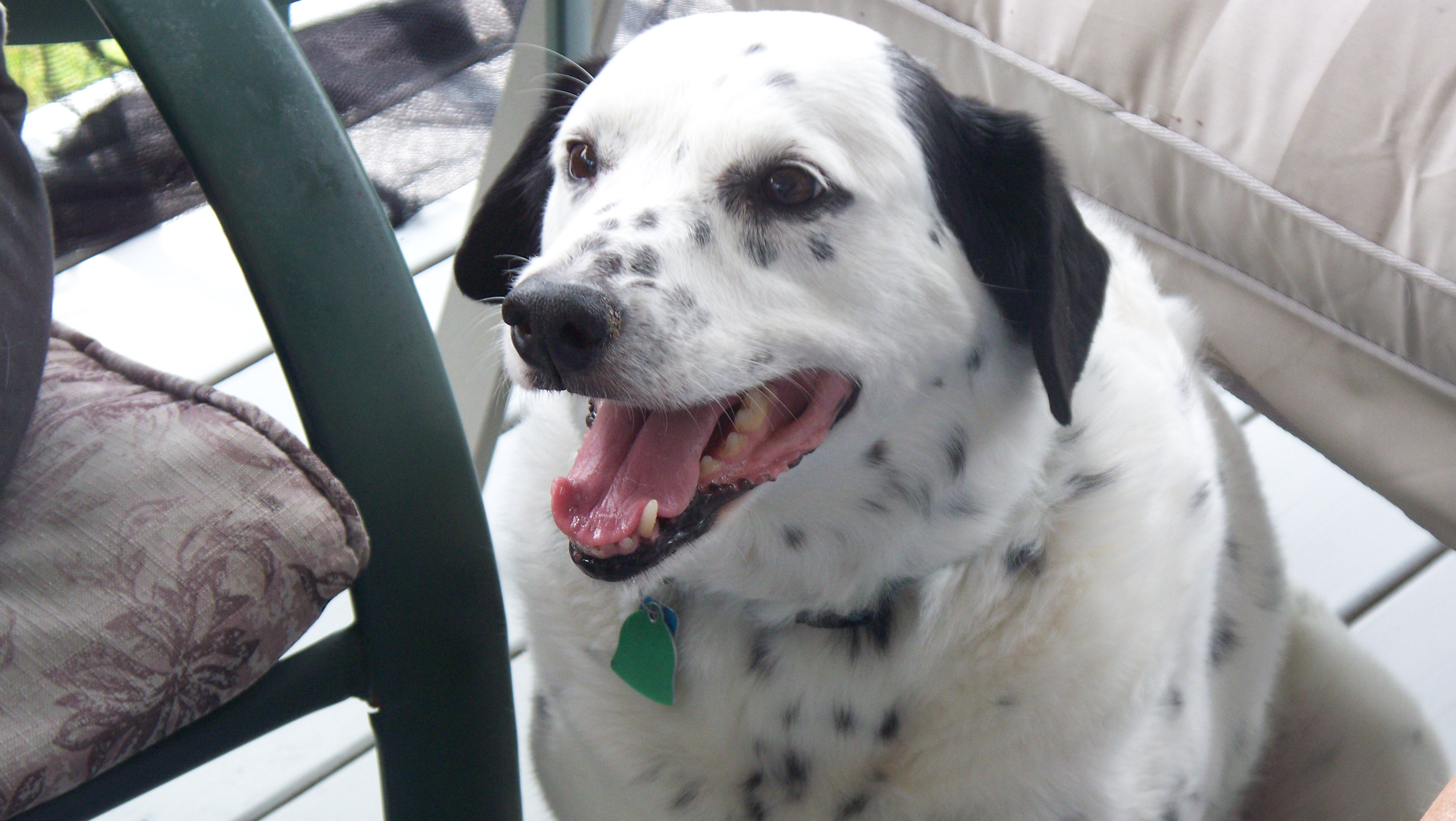 $ 14.95 USD
This private label rights package contains 5 articles, centering on the basic knowledge of getting a dog and caring for him or her. It is currently in American English however on request I will produce it in UK English. I will only sell a combined 99 packages. So get them early. The titles of the five articles:
Choosing a Dog
Where to Get a Dog: Shelters
Where to Get a Dog: Rescues
Where to Get a Dog: Pet Shops
The Dog's Home: Taking Care of it
A brief excerpt from Where to Get a Dog: Pet Shops:

Rescues swoop in on a shelter and pull out the inmates on death row, extending the life of a dog. They typically have a no-kill policy and run by the average Jane or Joe. Rescues exist by sheer determination and the strength of their leadership. Financially, they depend on donations and fundraisers. Some specialize in dogs or cats, but many save both. Rescues usually have no formal adoption center. Instead, they use a foster care system made up of volunteers. Volunteers are the backbone of rescues, because as mentioned rescues survive financially with donations.